Digital Pro deliver a concise approach to photography and moving image. Using our camera and lighting packages. Creating stills and moving image solutions for photographers.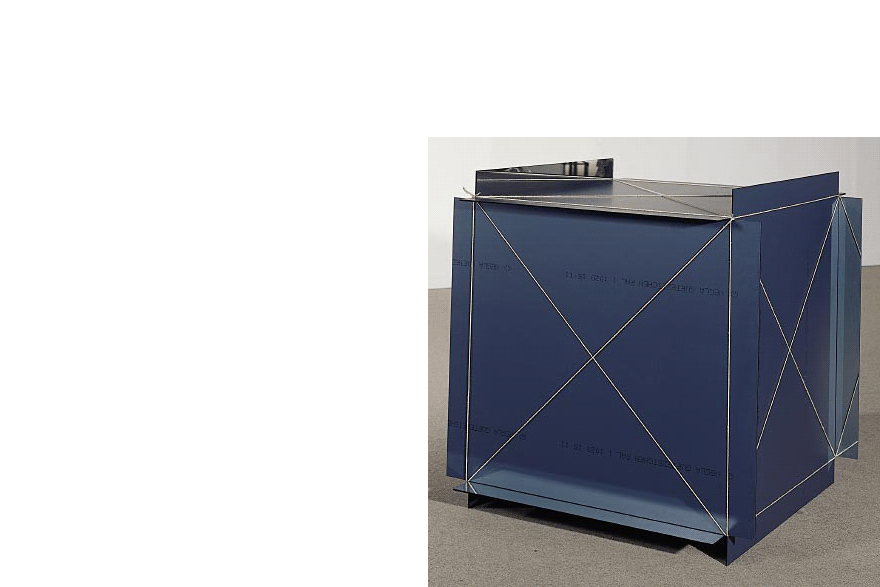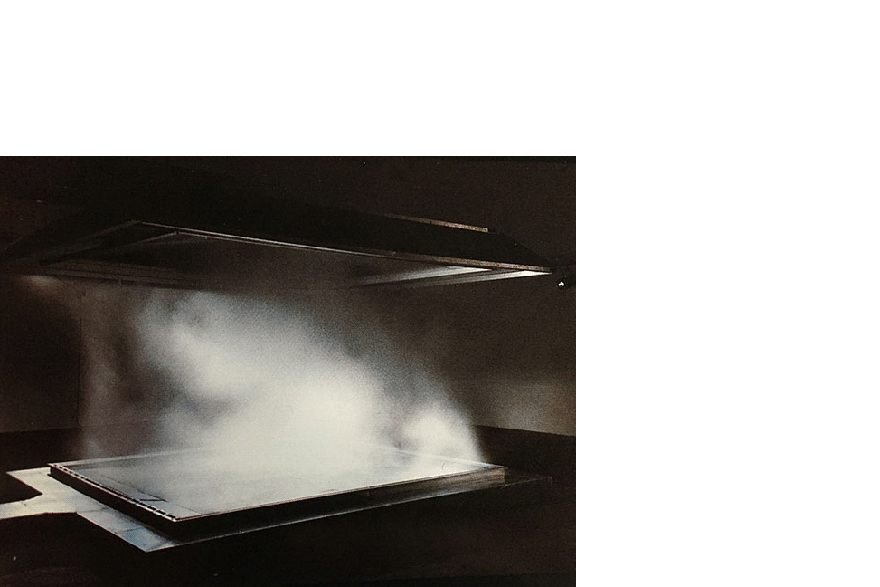 We take direction from your team to create moving image that works seamlessly within your photography campaign. Working with your crew
and only adding technicians on set, when required.
Using our in-house equipment packages and our network of technicians, we work with you and your vision to achieve the results you require.