Digital Pro deliver a concise approach to motion. Using cinematic equipment and post production solutions, creating moving image & vfx for photographers and creatives.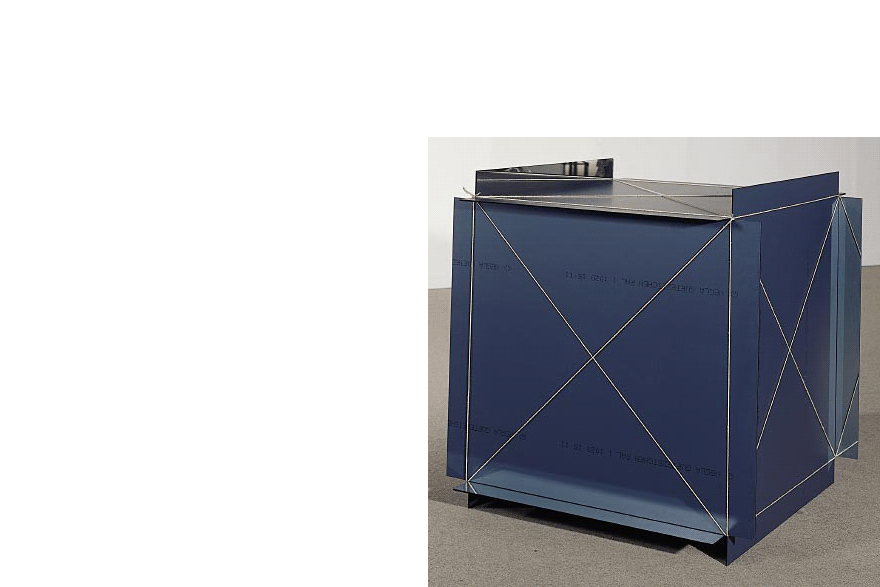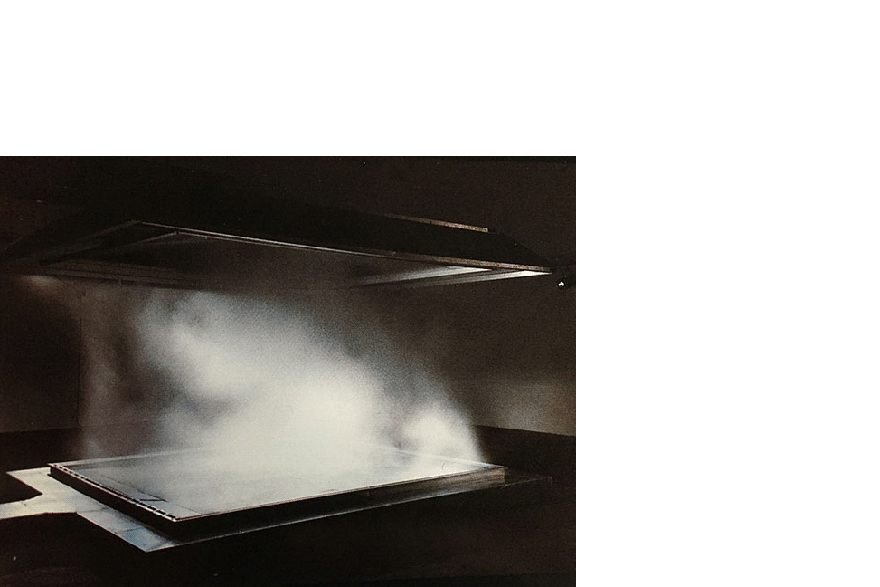 We take direction from your team to create moving image that works seamlessly within your campaign. Using the right equipment and the latest post-production techniques, we make it possible.
Using our in-house equipment packages and our network of technicians & post-production artists, we work with you and your vision to achieve the results you require.